Public Address Announcer ( Division III )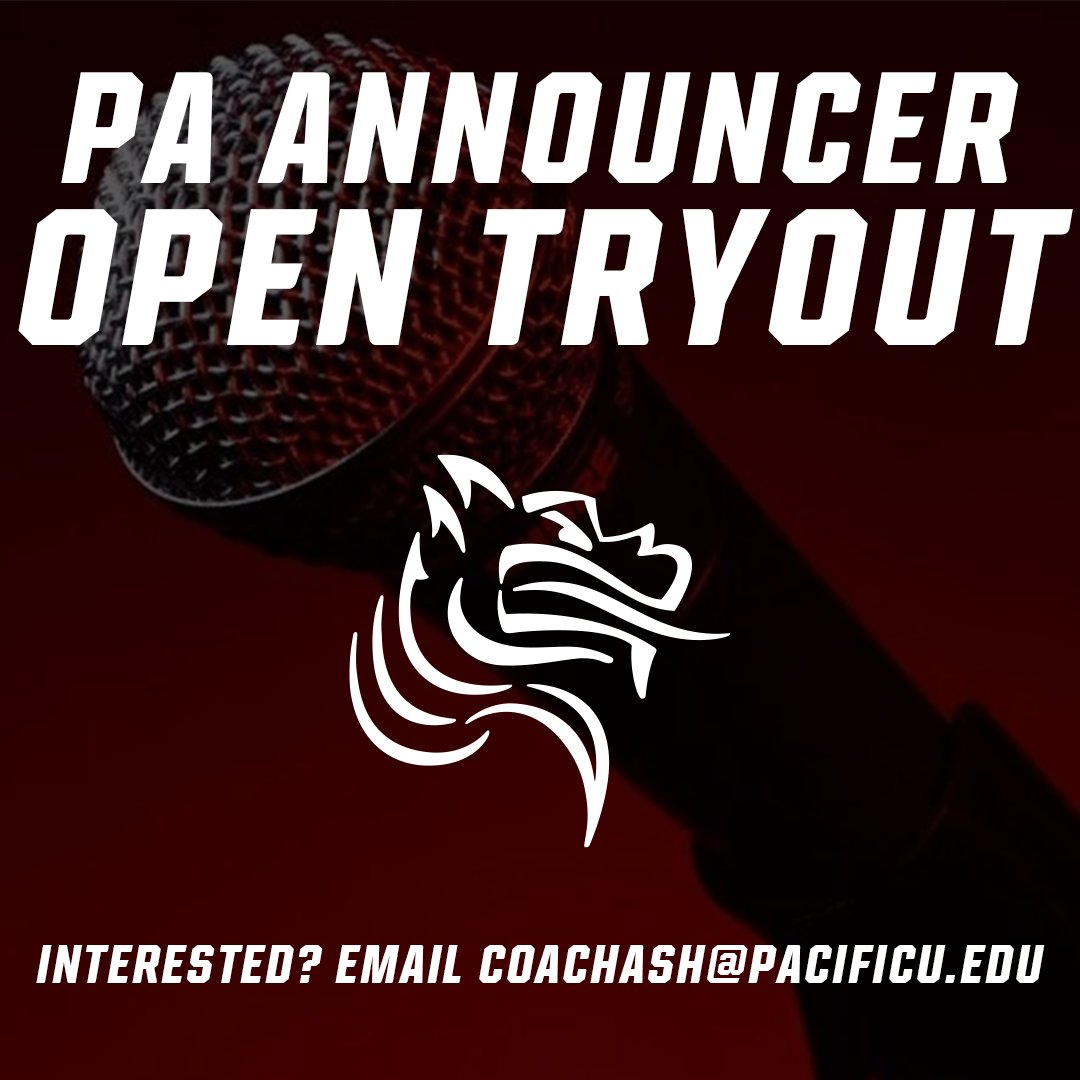 𝐃𝐎 𝐘𝐎𝐔 𝐇𝐀𝐕𝐄 𝐖𝐇𝐀𝐓 𝐈𝐓 𝐓𝐀𝐊𝐄𝐒?
The Pacific University Athletic Department is looking for interested students for the PA Announcer role for spring sports!
Aimed at Students but Local Announcers should reach out.
Interested students email [email protected] for the script and video submission details.